Safety Harbor CoderDojo is part of the CoderDojo movement
CoderDojos are free, volunteer-led, community based programming clubs for kids between 7 and 17. At our Dojo, Ninjas learn how to code, develop websites, apps, programs, games and explore technology in an informal and creative environment.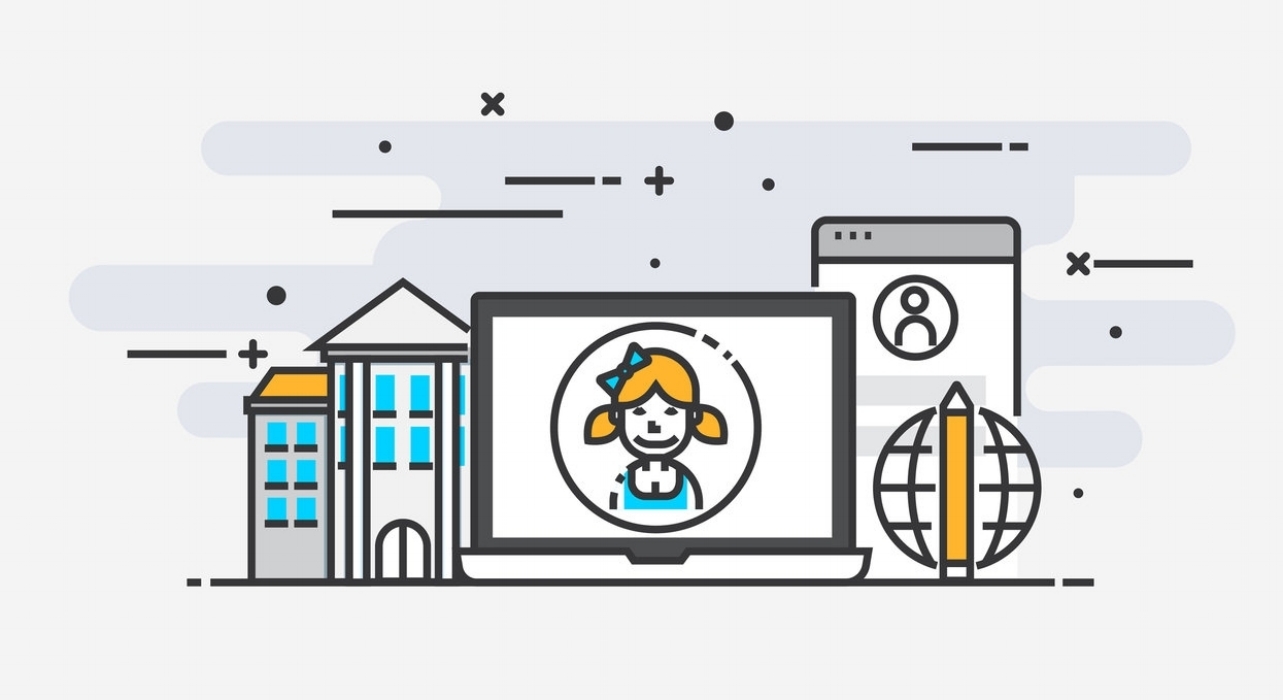 One of the great things about CoderDojo is how it flips the classroom concept. There's no lecturing or traditional teaching. Ninjas (students) learn on their own as well as from each other. We provide resource cards called "Sushi cards" that they can use to learn new skills.
Ninjas work at their own pace to create their code projects. We reinforce peer learning with "Team Tickets". Ninjas can earn a Team Ticket whenever they help out another Ninja. Team tickets are required to complete projects so everyone is motivated to help!
As they advance, Ninjas are required to create projects that contribute to the "social good". For example, they can create a new website that benefits the local community or create an app that helps their school. This reinforces the practical benefits that can come from technology.
Ninjas earn achievements in the form of belts and badges each time they complete a project. They earn colored belt pins just like a regular Dojo. They also receive a badge that represents the coding language they used to earn their belt.
Ninjas display their belts and badges by pinning them to their lanyard and wearing them at the Dojo.
Ready to take the next step? You can join our Dojo today and sign up for an upcoming course.
Find out about CoderDojo, our mission, and our methods to teach kids how to code.